Offer personalized and reliable services to our customers.
The professional interact with the clients to discuss the execution plan of the project and ensure that the services conform to the international standards.
It is not only the logistic activities but we provide the best solution to your business.
Offering the solution for cross-border transportation and the customs clearance service from         Thailand – Myanmar  / Myanmar-Thailand
CUSTOM CLEARANCE PROCESS
(SEA-FREIGHT)
Offering the complete services for all shipment clearance processes and delivering to your destination
CUSTOM CLEARANCE PROCESS
(AIR-FREIGHT)
Offering the complete services for air cargo clearance processes and delivering to your destination.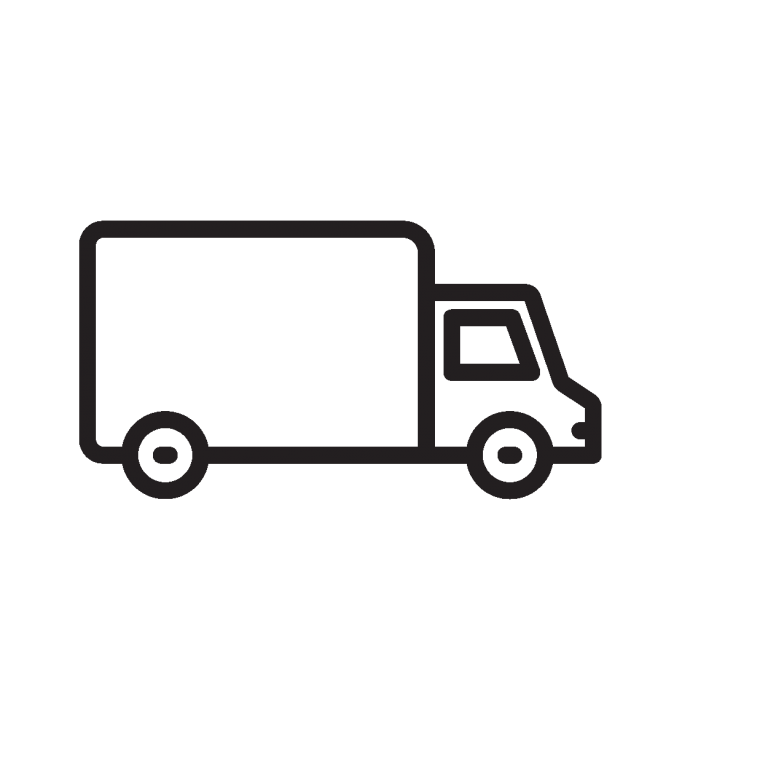 Ensure your cargoes will be delivered to your destination with the best condition in any place in Myanmar.
Easy and more flexible in arranging your shipment by providing the temporary space for managing your cargoes at a reasonable price.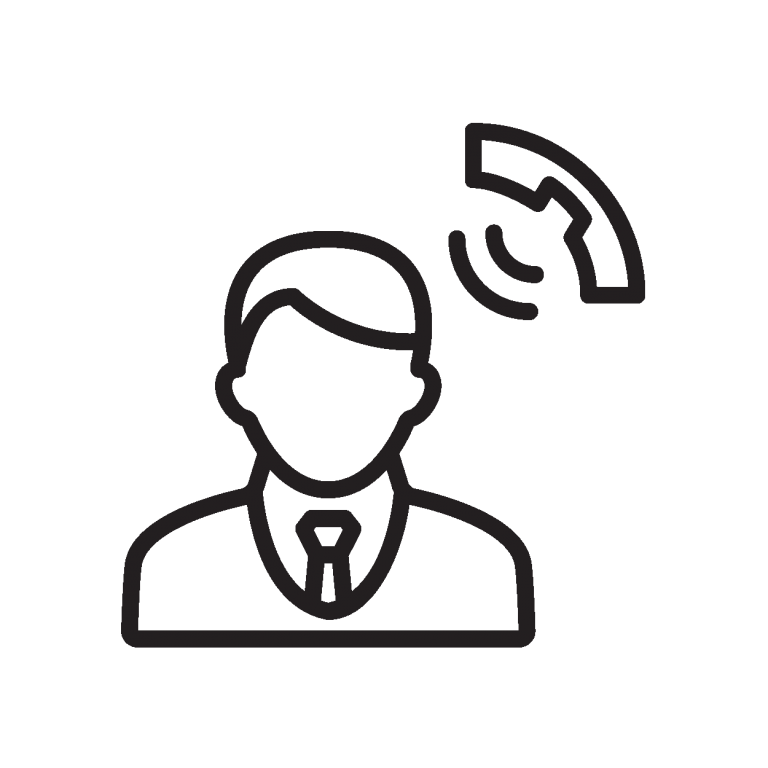 With more than 20 years of international experience and 6 years in Myanmar logistic industrial, We are confident to provide the best solution and execution plan for supporting your business.
GTS EXPORT-IMPORT CO., LTD.
Our mission is to stand as a trusted partner to all customers  by providing the best solutions with import and export, customs clearance, logistics and storage, and distributions.
" Throughout our organization, we've always looked to bring together the right skills and knowledge to support our network growth and customer service. With international experience in the logistics and supply chain and also Marketing and customer behavior in Myanmar.  Our teams are focusing on bringing to the Best Business solutions and dedicating support to our business partner."
20 years experience in logistics in various fields such as

Petrochemical and DGs 
Machinery and spare part 
Construction material
Steel product
Furniture and decorative product 
Hotel supplies and restaurant supplies
Food and beverage products
Temperature-controlled product

Container cargo

General cargo

8 years logistic experience in Myanmar, including land cross border, sea and air Freight, domestic distribution and formalities for import & export customs clearance.
Satisfaction from our customers
Keeping the high standard for a better experience
GTS always provide good suggestions and explain the service process clearly. Furthermore, when our shipment has some problem, we could reach to them easily, and GTS always provide the options so we could make the right decisions at the right time. We are appreciated and confident to let GTS take care of our shipments.
"Easy for me to order my chemical and machine from THAILAND, GTS provides the door to door service. So i do not need to worry to get my cargoes after i have finished dealing with THAI suppliers."​
"It might not be the best but we are happy to work with them. Their team are professional and friendly, sincere and trustable. When we have a problem, GTS always has a same goal with us which we have to pass through it together."
Appreciate GTS services. They are experts in the import process and provide the necessary information quickly, so it is beneficial directly to my company. Moreover, they still monitor, feedback, respond and report the progress of our shipment in each step in real-time. Great GTS.
Almost two years that we have worked with GTS. We are confident to let GTS take care of our shipment that mostly are the heavy machines and spare parts. GTS provides the service more than just delivering the cargoes but they work with us as a partner. They support us since the document checking, cargo scheduling, custom clearance process, and keep monitoring all status so we do not need to worry and let GTS manage all processes.
Good service and care all details since the loading place until the destination. We have used many logistics companies but after working with GTS, they make us feel like we are a big company, even our shipment is too small. With the experience that we work with GTS, we are confident to recommend other people to use their service. Try their service, and then you will know it.
We had perfectly smooth door to door logistics works completed by GTS. If we had to pick one aspect that exceeded our expectation, that would be the knowledge and communication prowess of the staff. And that is not one bit an overstatement. Look no more if you value these in your partner.
Always get the best service from GTS. Their staffs are friendly and willing to support, advise, and giving the suggestion. It's more than a business deal but they have worked with us as a business partner and family. We will recommend other people to use GTS. If the satisfaction score is 100 marks, we will give 200 marks for them.
"The Trusted Business Partner in Myanmar"