GTS was founded by Thai Ex-pats who have been experiencing Myanmar's changes first hand for 10 Years.  Each of the founders has proven success in export and import business, logistic and storage business, distribution business and decided to join forces to establish GTS.
Our mission is to stand as a trusted partner to trading companies by providing the best solutions for import and export, customs clearance, logistics and storage, and distributions.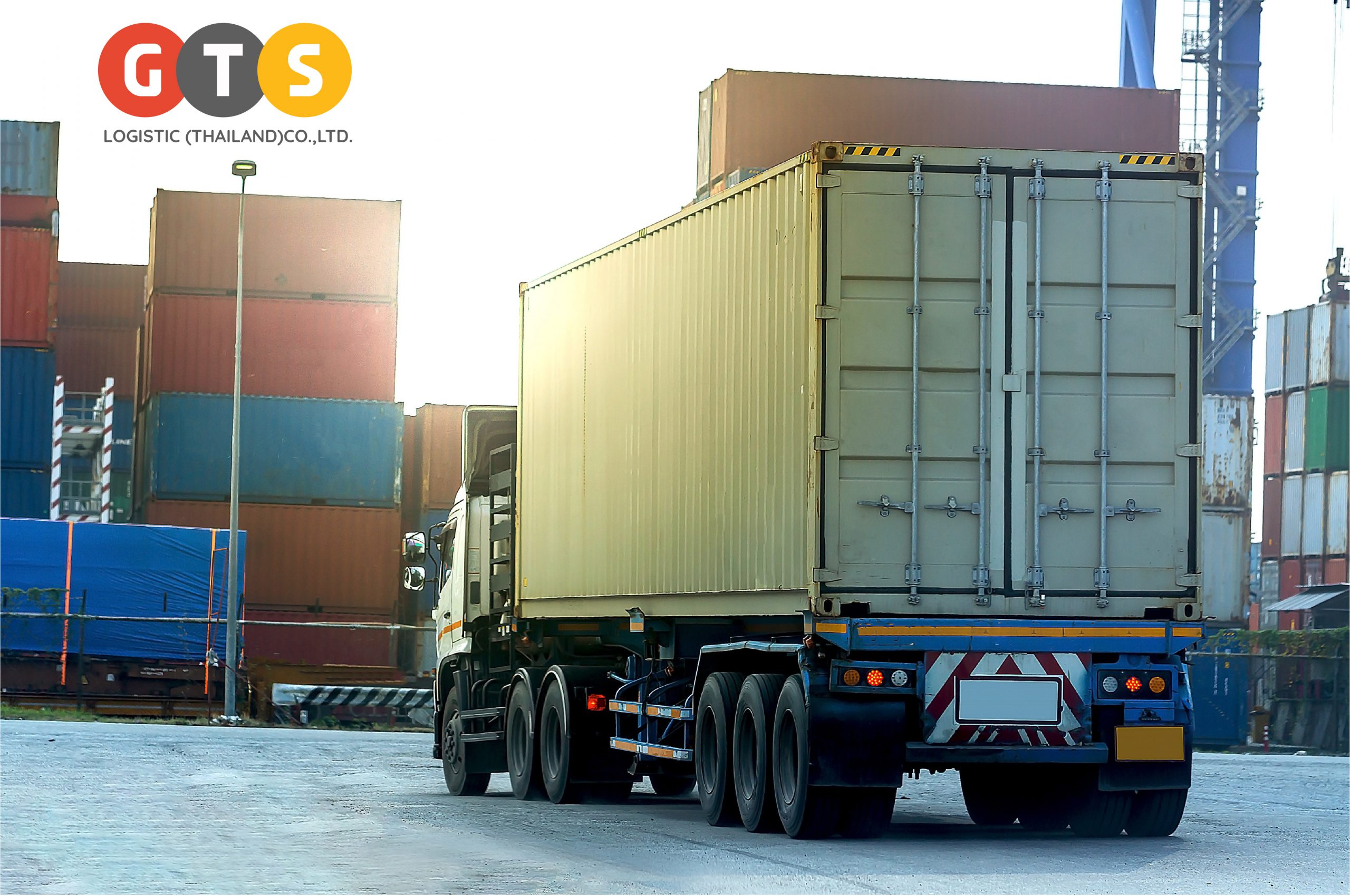 GTS has established the first business as a trading company and a logistic company under "GTS Export-Import Co., Ltd." since 2019. From our mission to be a trusted business partner, both of Myanmar companies and Thai companies, we have supported more than 100 projects since the first year.
As a result of the high growth of Myanmar country and customer's need, and GTS wanted to improve the capacity and make the efficient operation so we decided to expand the business by setting up the logistics company in THAILAND "GTS Logistic (Thailand) Co., Ltd."
With a great opportunity in Myanmar and the demand of the Myanmar market, GTS has decided to expand to the agriculture industry by setting another company under "GTS Agribusiness and service Co., Ltd."